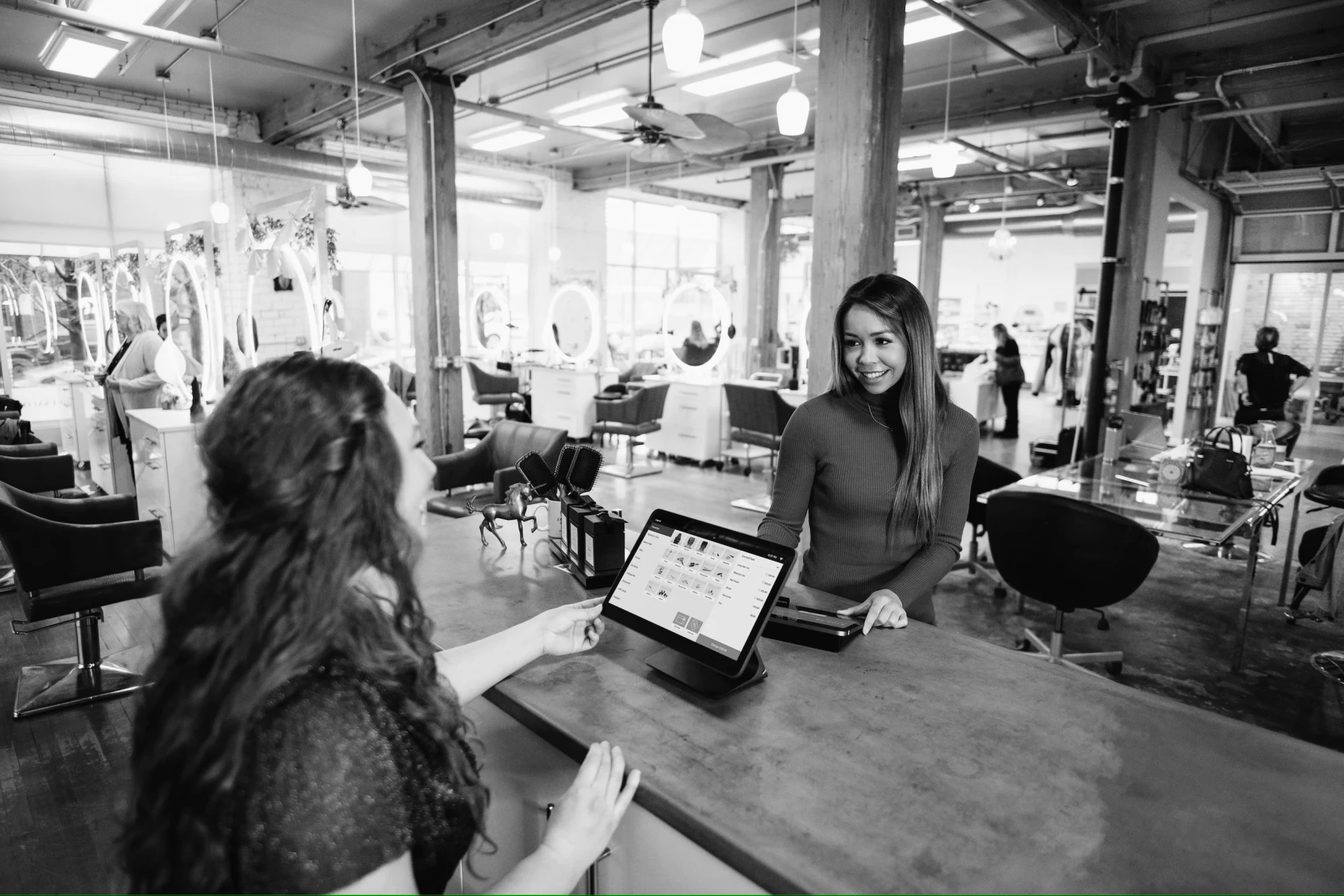 Take control of your
customer reviews
QikReview empowers you to engage with your customers and gather meaningful reviews via SMS & Email, to grow your reputation & ranking on Google & other Social Media Platforms.
TRUSTED BY ENTREPRENUERS AND CORPORATIONS!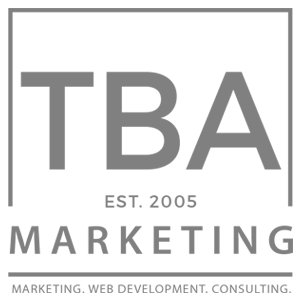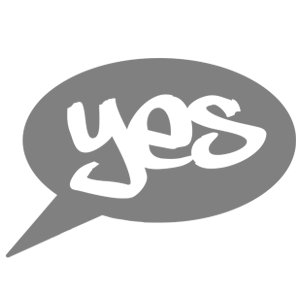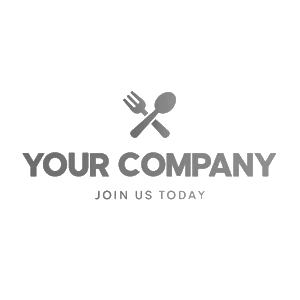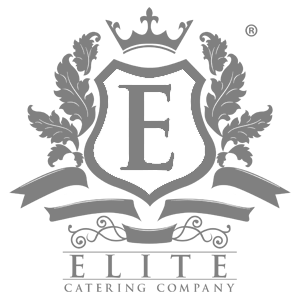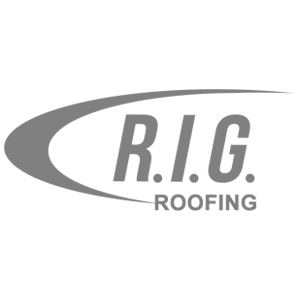 Powerful Tools to Enhance Your Reputation Management Strategy
Take control of your online presence and build trust with customers using QikReview's suite of easy-to-use tools designed for small businesses.
Using our software you can generate customized and personalized review requests to send out to your list of customers. They will get a link via SMS or Email to leave your company a review.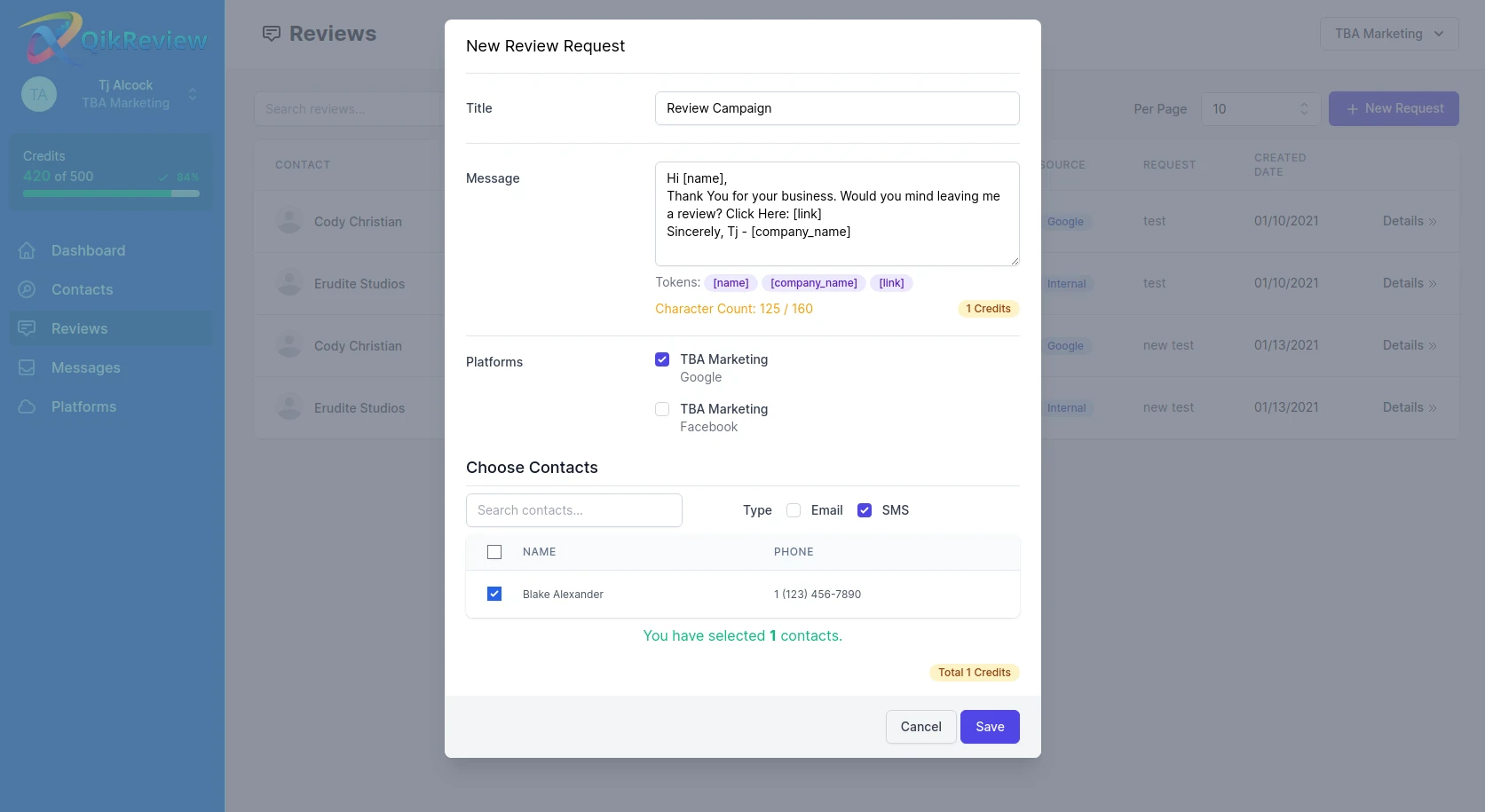 With QikReview, you can communicate with your customers via SMS, from within the messaging page of our platform; including the ability to see review engagement history.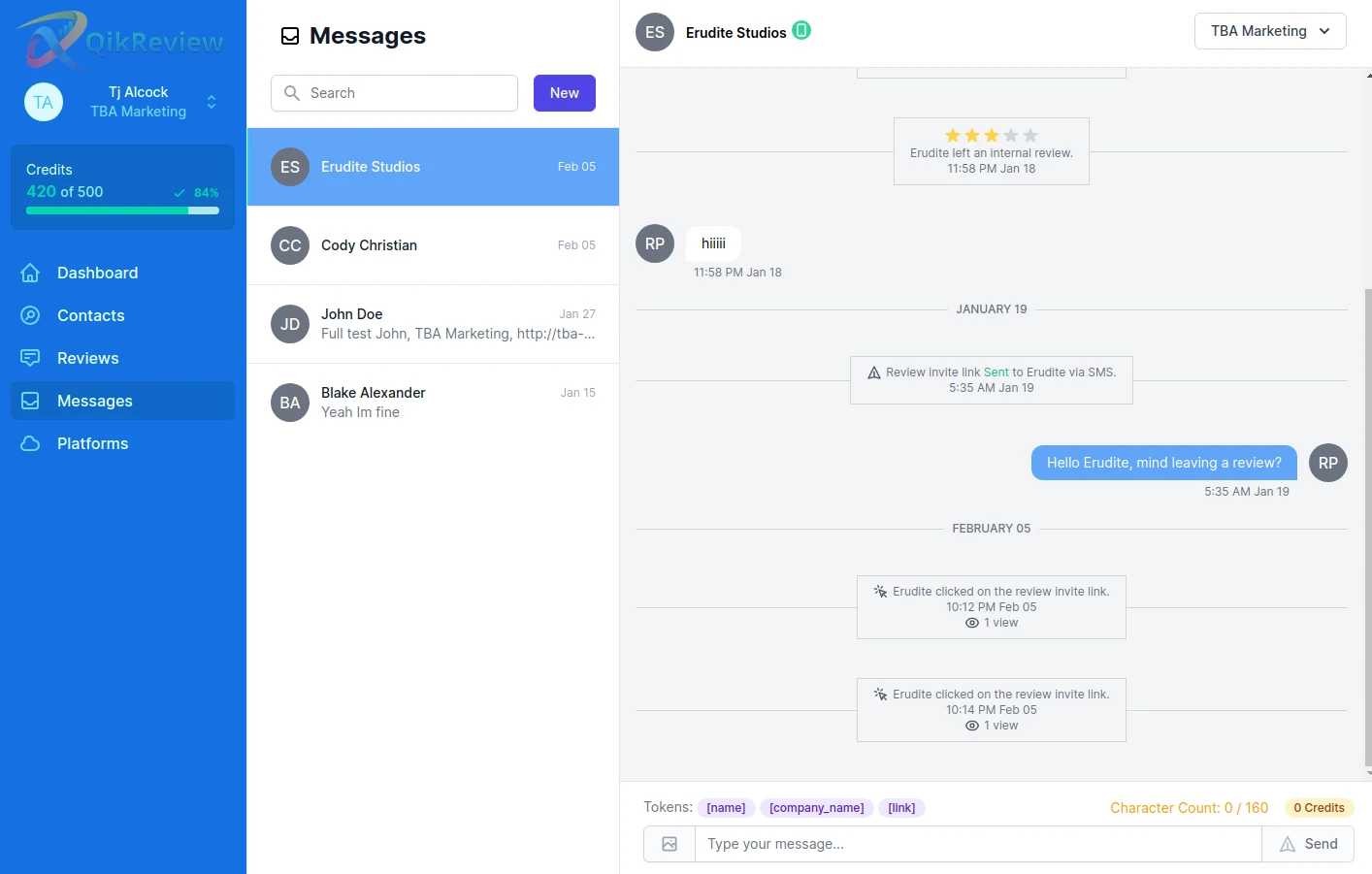 With QikReview, we help increase your online reputation with positive reviews, while lessening the opportunity of receiving negative reviews. When your review request link is clicked, the prompt shows 1-5 stars. If the customer selects 3 stars or less, they are presented with a contact form that submits to your email. If the customer selects 4 or 5 stars, the platforms you've connected to your account are then allowed to be selected.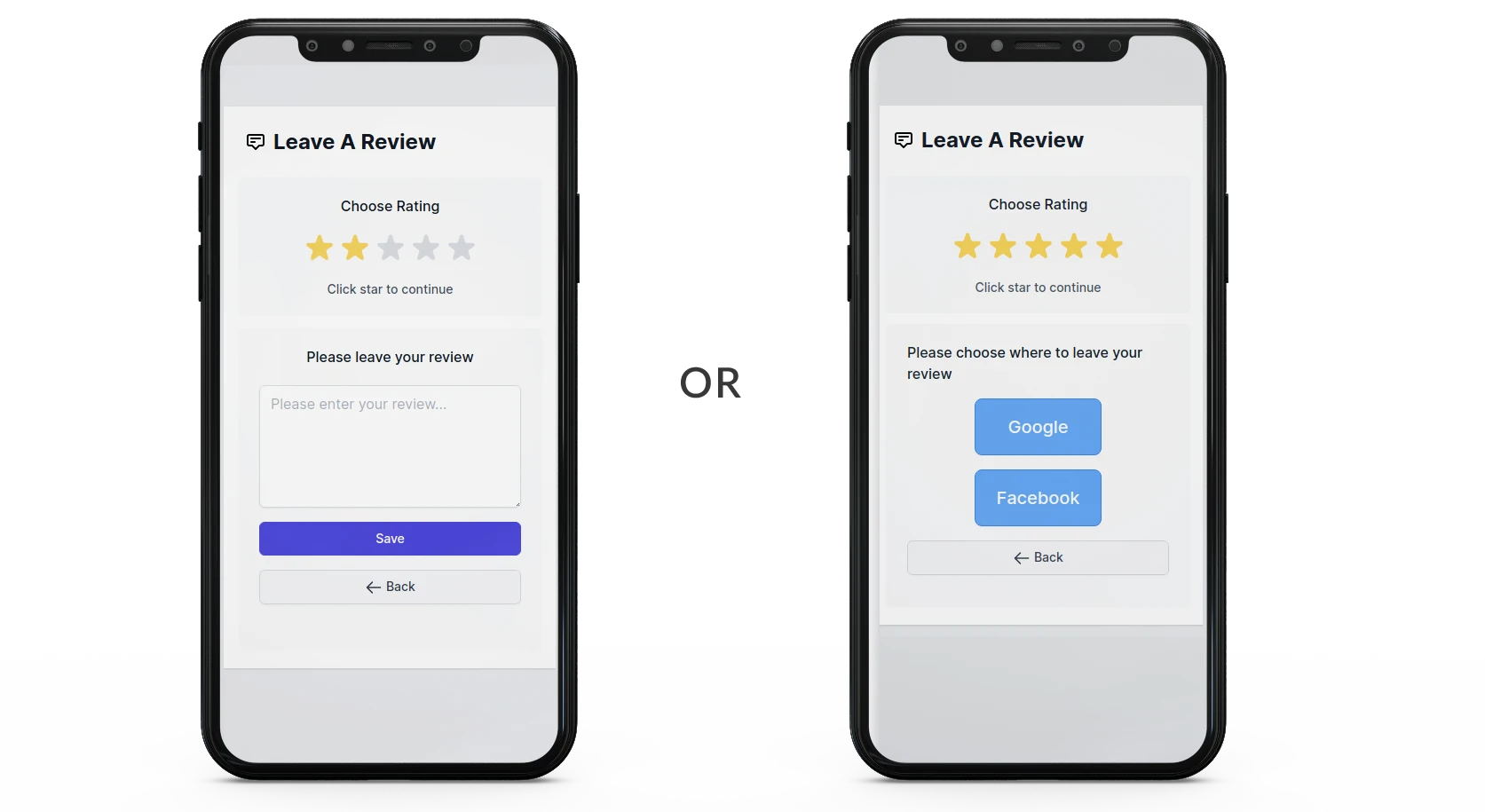 Features That Make a Difference
Our features are designed to make a difference in your business by streamlining your operations and boosting productivity. From custom pricing to team assignments, our comprehensive feature set empowers you to achieve more and unlock your business's full potential.
Robust in-browser messaging with your Customers. See all Customer SMS responses in realtime.
Create, bulk upload, and manage your customers information.
Have a larger team? Give your staff access to your company account. No additional fees just to include your team.
We dont limit you to only SMS reviews, you can create and send out Review Requests to your customers via email too.
Craft custom and personalized review messages for your customers.
Simply, connect with your customers on a personal and professional level to obtain the best quality reviews.
Connect your various social media accounts and pages with your account.
Increase Search Engine Rankings
More (position) reviews higher traffic in Google and Facebook and more credibility.
Get actionable data that will help grow your business
Using our software will help you better understand your customers, good or bad. Customers can leave you quality and honest reviews on any of platforms that you choose to use.
200+ Companies are using our software.
100K+ Customer Contacts in our system.
150K+ Customer Messages handled by our system.
98% Customer satisfaction from Companies using our software.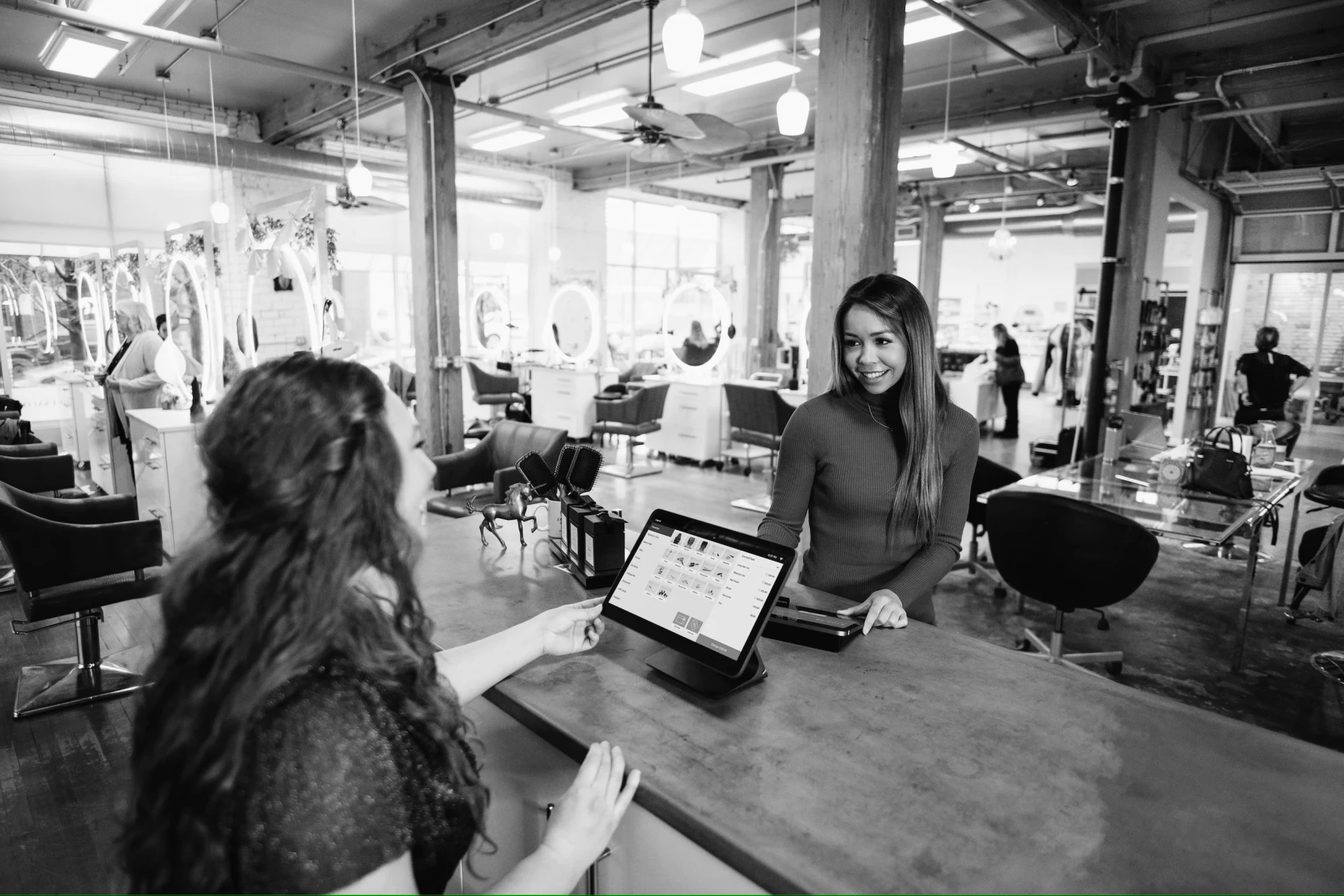 Start connecting with your customers today. Simple straight forward pricing.

Start When You're Ready, Cancel As Needed. Message Credits Expire After 30 Days.
$21/month if billed annually
All the basics for starting a new business
SMS / Email Review Requests
$42/month if billed annually
We will grow with your business needs.
SMS / Email Review Requests
$127/month if billed annually
The right balance for your small business.
SMS / Email Review Requests
$255/month if billed annually
Robust pricing for your customer demand.
SMS / Email Review Requests
Cant find the right plan to fit your needs? Contact us today about custom pricing and options for higher volume accounts.
Build your online reputation and connect with customers in a snap with QikReview
- The review platform for small businesses.
Ready to get started?
Get in touch or create an account.